Save up to two thirds the cost of re-roofing and prolong the life of your roof. Barrier are specialists in roof resurfacing using industry leading products.
Barrier are specialists in preparing your roof for resurfacing and the application of industry leading products backed by warranties, waterproofing your roof and giving you peace of mind.
Covering all types of roof resurfacing including concrete roof tile resurfacing and more.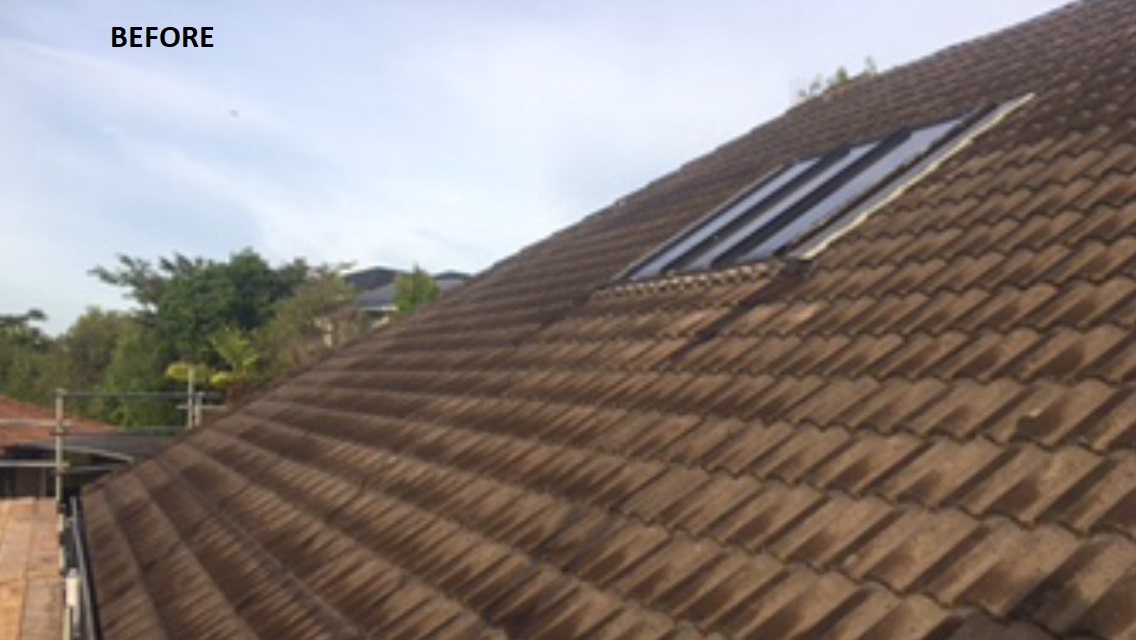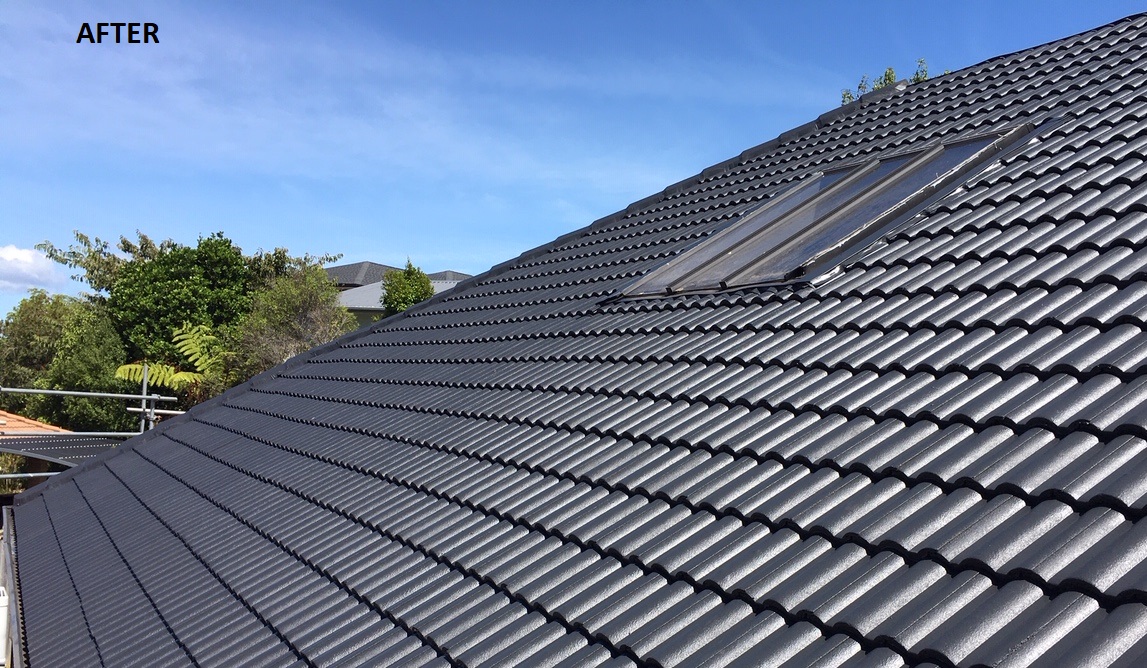 Trust Barrier to keep your roof weatherproof and looking good.
Accurate pricing is assured with a realistic assessment of what is involved in your project.
A quality control process is put in place and at each stage of the project, you are are kept informed of progress.
Our team are trained professionals and have years of experience in providing solutions for your roofing
Purpose built equipment is used in the maintenance or re-roofing of your home or building.
Only high quality roofing products backed by warranties are used on your roof.
Barrier Roofing are members of The Roofing Association of New Zealand.
All our projects adhere to the very latest health and safety regulations.
All debris is removed from your site at the completion of each stage.
Fill out the form below now for a quote